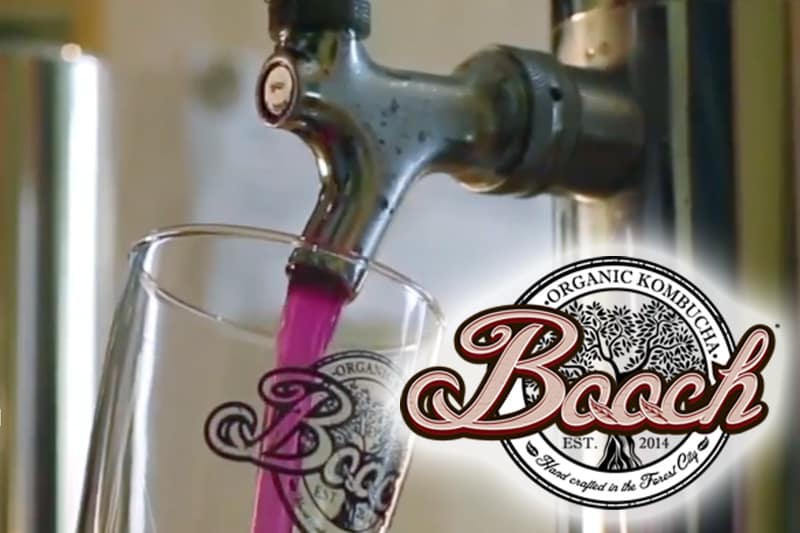 Birthday Club Promotion
Customers receive 1 free 500 ml of booch that expires in 2 weeks.
Booch averages a 40.58% redemption rate resulting in $1,485.62 in average monthly sales from their birthday promotion.
Refer a Friend Activity
Rewards members receive 500 ml of booch for referring friends who signup. An average of 4.8 new friends per month join resulting in $154.09 in monthly sales from members redeeming their bonus.