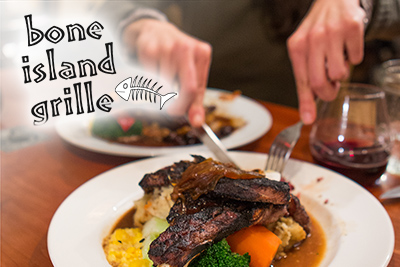 Bone Island Grille
Rewards & Birthday Club (Snapshot)
Customers receive a rewards card that gives them 5% cash back rewards daily on all sales.
Read More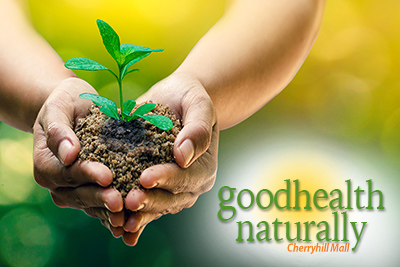 Goodhealth Naturally
Using the to allow customers signup for their reward club. GHN then periodically sends specials/offers to members mobile device. In a 6 month period GHN signed...
Read

more

now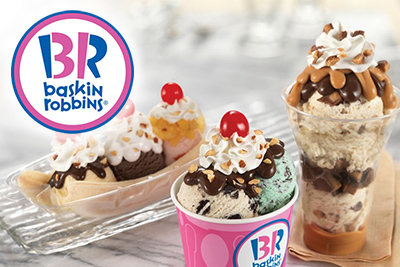 Baskin Robins
Reward Card
At a store located in London, Ontario at the iconic ice cream chain the store signed up this many customers to their loyalty club in a single day.
Read

more

now