The Fundraising module helps businesses connect with local non-profit organizations and presents an additional networking opportunity to grow sales and profits with 100% accounting transparency. The module works when using the POS or Virtual Terminal to record sales or invoice payments from your customers by applying a small donation from every sale recorded. The only time donations accrue is AFTER non-profit members spend money at your business. Unlike traditional fundraisers that might be limited to a one day or one week campaign, you can setup fundraisers to run every day of the week all year round at your choosing. Here's the gist: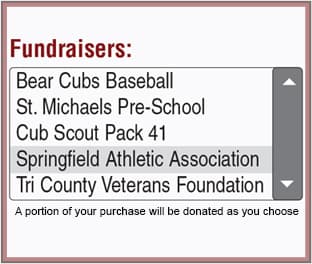 Manually affiliate customers in your database with a non-profit organization (fundraiser) or allow your customers to choose from a list of non-profits you support during the registration process.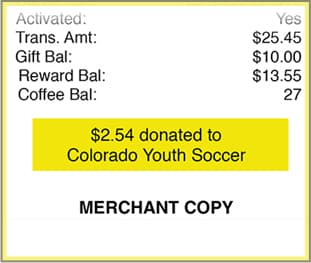 As sales are recorded through the terminal a % of the sale is electronically recorded as a donation to the patron's local cause(s) and printed on the transaction receipt and the following morning's Thank You Note email.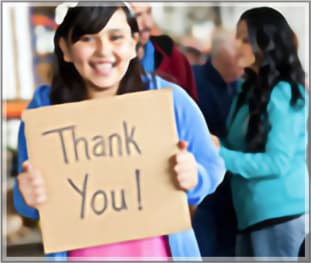 Your business cuts donation checks on an agreed upon schedule directly with the non-profit organization according to donation reporting from the system. Fundraising administrators can login anytime and audit receivables owed to the penny.