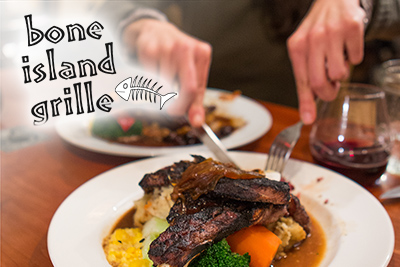 Bone Island Grille
Rewards & Birthday Club (Snapshot)
Customers receive a rewards card that gives them 5% cash back rewards daily on all sales.
Read More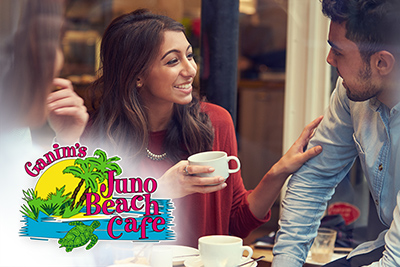 Juno Beach Cafe
Using our to take their simple punch card program into the digital age. We configured their kiosk to issue a $12 Off Entree offer every 10 visits.
Read

more

now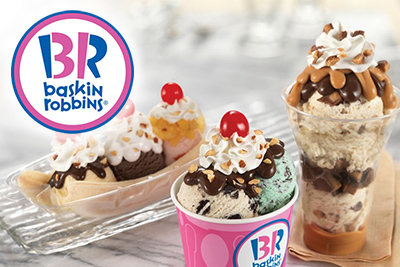 Baskin Robins
Reward Card
At a store located in London, Ontario at the iconic ice cream chain the store signed up this many customers to their loyalty club in a single day.
Read

more

now