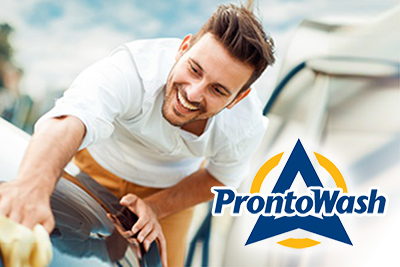 ProntoWash
Membership Auto Pay
ProntoWash is a 17 location auto spa chain based in Puerto Rico, conveniently located in shopping centers and office complexes that services vehicles while owners shop, eat and work. ProntoWash contacted us for help in automating their membership program.
Read

more

now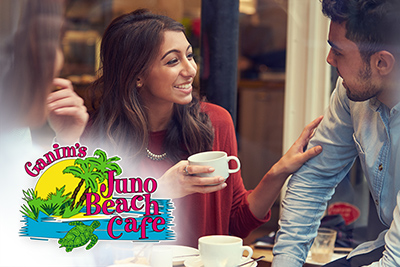 Juno Beach Cafe
Using our to take their simple punch card program into the digital age. We configured their kiosk to issue a $12 Off Entree offer every 10 visits.
Read

more

now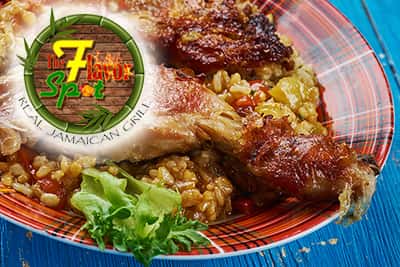 The Flavor Spot
Using our , New members get $5 off with initial signup. 5% Off after 5 visits, 10% off after 10 visits, 15% off after 15 visits, 20% off after 20 visits and loop repeats.
Read

more

now